Produktbeschreibung
XY-Aura adult electric quad bike local is a new tercking ebike 28'' launched by us in 2021. As people have a demand of commuting, so we launched this tercking ebike for female. And the capacity of battery is optional, and as a Mid Motor Electric Bike the distance can reach longer.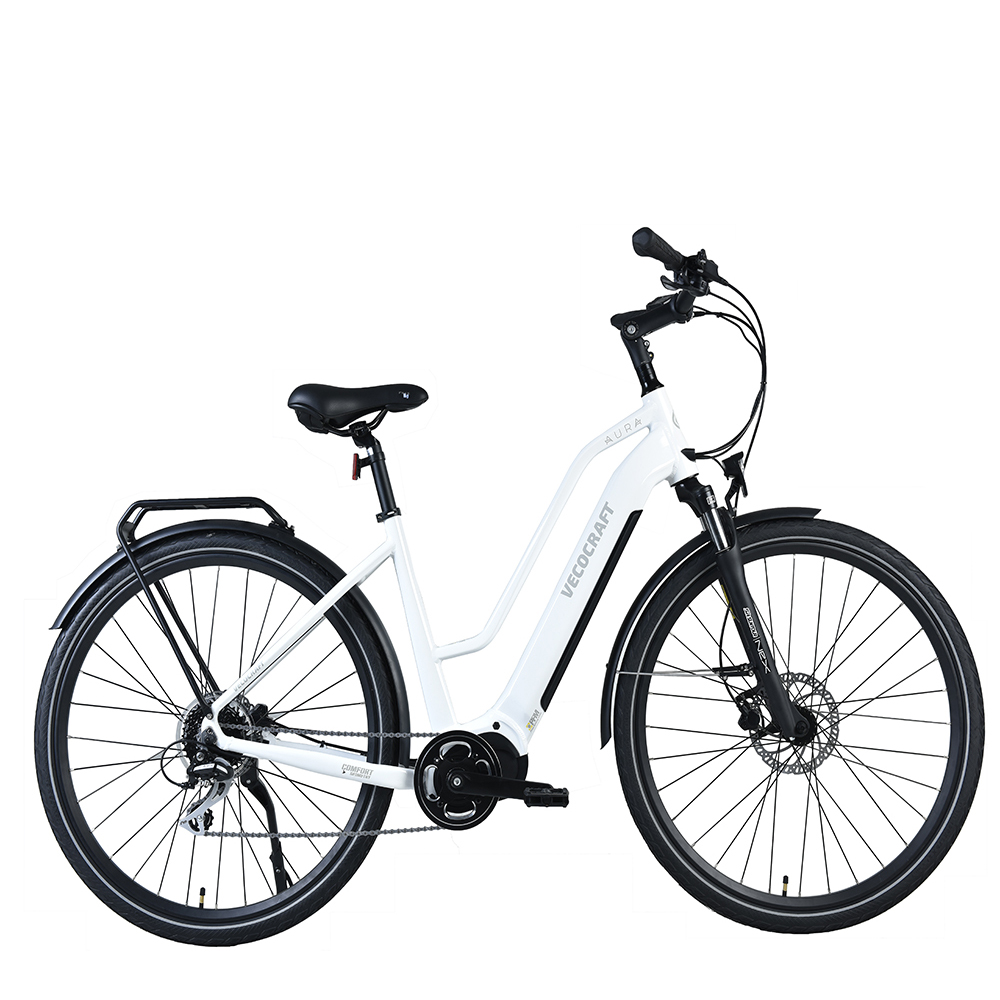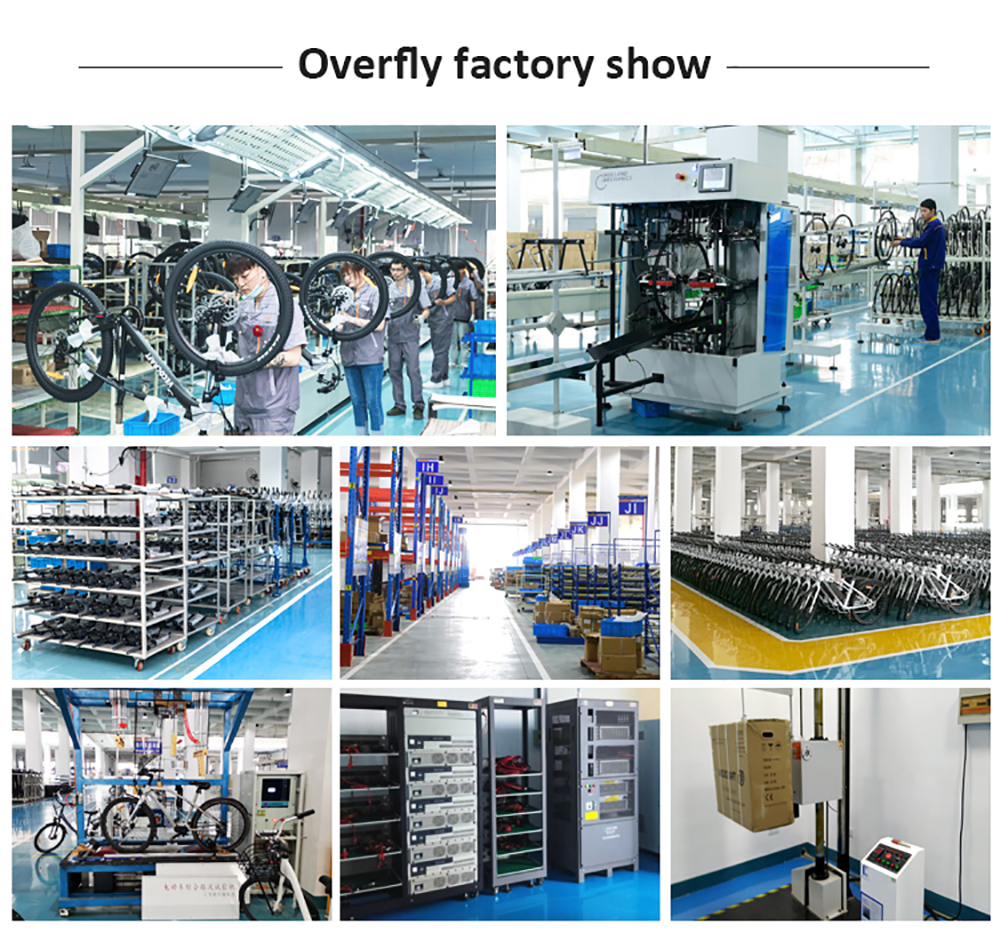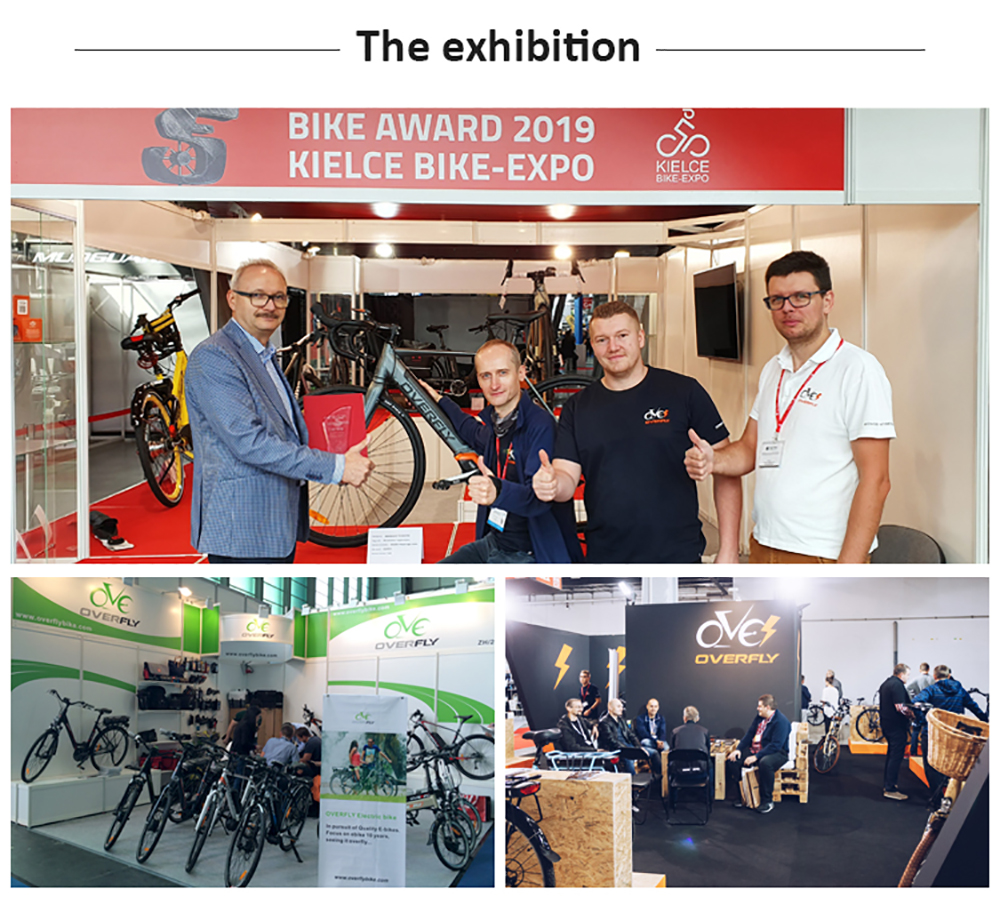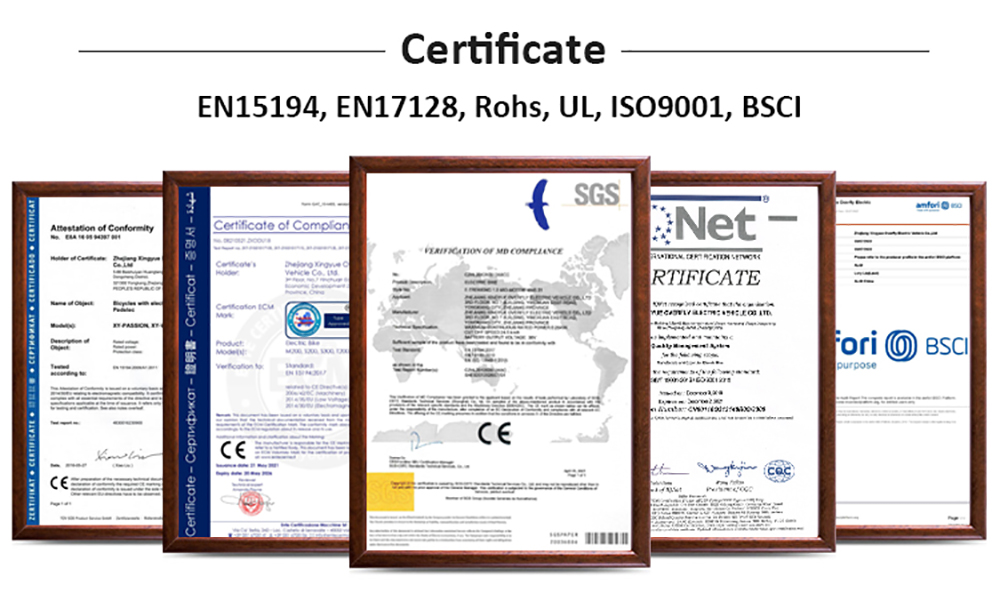 FAQS
Befehl
1. Can you accept OEM& ODM?
--Yes, we can make the ebike according to customer's specification, color combination and even logo/design, as well as package request, provided the order is by 1x 4 0' HQ container and more. Otherwise, we have to negotiate it.
2. What is your MOQ?
-- MOQ is 2 00 units. Sample and trail order is acceptable after discussion.
3. When can you deliver products?
--In general, it takes about 60 - 90 days to get an order ready f or a 40' HQ container. But it may take some extra time, according to your actual quantity and complexity of your order details. For example, if your order is covering some details specially developed for you, the delivery time may be longer.
4. What's your payment term?
--Usually, we request 30% by T/T in advance, balance to be paid before shipment, or 100% by irrevocable confirmed L/C payable at sight.
5. How could I order a sample to check the quality?
--We welcome you to order samples to check our quality and actual manufacturing value. Usually, in our China factory, it takes 3-6 weeks to get the sample bikes ready, after receipt of your full sample payment. Of course, our EU warehouse have some samples could be delivery quickly.
Allgemein
1. What's your bike quality situation?
--It is the fact what we manufactured are all in middle/high quality classes even in European market, closing to the A-brand in the world. All the electric bicycles 2. we manufactured is a ccording to specific market requirement, and obey the product standard . It may change a little bit, according to standard and regulations in the destination sales countries.
3. How about the packing?
--Almost our Overfly ebikes come 75 % assembled, final assembly is quite simple, you will only need to attach the seat, pedals, front wheel, handle bars . We also exported in the form of SKD and CKD, which will vary according to different countries, regions and customer requirements.
4. Are Overfly ebikes waterproof?
-- All our electric bikes are water-resistant but not water-proof and must not be submersed in water. We do not recommend to ride our ebikes in heavy rain, through deep puddles and left it out side when it rains as this could damage the Motor, Battery and the electric components.
Please note that water damages are not covered under our warranty.
5. How long does the ebike need to be charged?
--It usually takes 4-6 hours to charge, and some batteries with larger battery capacity need to be charged for a longer time.
Unterstützung
1. How about your R&D capability and factory scale?
-- We have a strong 10+ e ngineers R&D team and launch 5 models per season . Our production workshop 1 0,000+ square meters, capacity can reach over 10,000-12,000 units per month .
2. Do you have Europe /USA warehouse ? And overseas after sales department ?
--Yes ,we have branch in Frankfurt, Germany which have warehouse and after sales department.
3. Do you have design patent?
-- Ja. Our all products are R&D by ourselves and applied for patents , and we own 50 + patents .
4. What kind of warranty do you pr o vide with your products?
- - Our warranty included below:
Frame: 2 year's warranty
Main electric including Controller, battery, motor, display: 1 year 's warranty
5. Do Overfly models confirm to any European and USA regulations?
--Ja. We have achieved CE certificate by SGS and TUV, EN15194 for ebikes, EN17128 for e scooter s. Some models are also with the UL test report.
6. How about Overfly ' s production control?
--We have passed ISO9001 system certification and BSCI factory inspection, follow the lean production concept.
Über uns
OVERFLY is the electric bike brand of China. Since its establishment in 2005, Overfly focus on the R&D and manufacturing of electric bike and electric scooter ever since. With years development, Overfly electric bike successfully expanded to European, North American and Oceania markets, and occupied a certain market share. In order to solve the production origin issue, and provide more options for customers, OVERFLY developed and owns two production bases, one in Yongkang, Zhejiang, and second in Taichung, Taiwan. Also established German branch for better service.
ZHEJIANG XINGYUE OVERFLY ELECTRIC VEHICLE CO., LTD
OVERFLY ist die Elektrofahrradmarke Chinas. Seit seiner Gründung im Jahr 2005 konzentriert sich Overfly seitdem auf die Forschung und Entwicklung sowie die Herstellung von Elektrofahrrädern und Elektrorollern. Mit jahrelanger Entwicklung expandierte das Overfly-Elektrofahrrad erfolgreich auf die europäischen, nordamerikanischen und ozeanischen Märkte und belegte einen gewissen Marktanteil. Um das Problem der Produktionsherkunft zu lösen und den Kunden mehr Optionen zu bieten, hat OVERFLY zwei Produktionsstätten entwickelt und besitzt eine in Yongkang, Zhejiang, und eine zweite in Taichung, Taiwan. Auch etablierte deutsche Niederlassung für besseren Service.
Name der Firma: ZHEJIANG XINGYUE OVERFLY ELECTRIC VEHICLE CO., LTD
Vertreter: Fanklin Shi
Produkt / Dienstleistung: Elektrisches Fahrrad , E-Scooter-Fahrrad , Mountainbike , E-Bike , E-Roller , Elektroroller
Kapital: $50 Million
Jahr Errichtet: 2004
Absatzmenge des Jahres (in Mio. US $): US$50 Million - US$100 Million
Exportanteil: 91% - 100%
Jährliche Kaufvolumen (Millionen US $): US$10 Million - US$50 Million
Zahl der Fertigungslinien: 4
Zahl der Mannschaft der R&D: 5 -10 People
Zahl der Mannschaft der QC: 11 -20 People
OEM Dienstleistungen verbieten: yes
Größe der Fabrik (Sq.meters):: 10,000-30,000 square meters
Ort der Fabrik: No.7, Yinchuan East Road, Yongkang Economic Development Zone, Zhejiang Province
Ansprechpartner: Mr. Franklin Shi
Telefonnummer: 86-0579-87217316,87217365